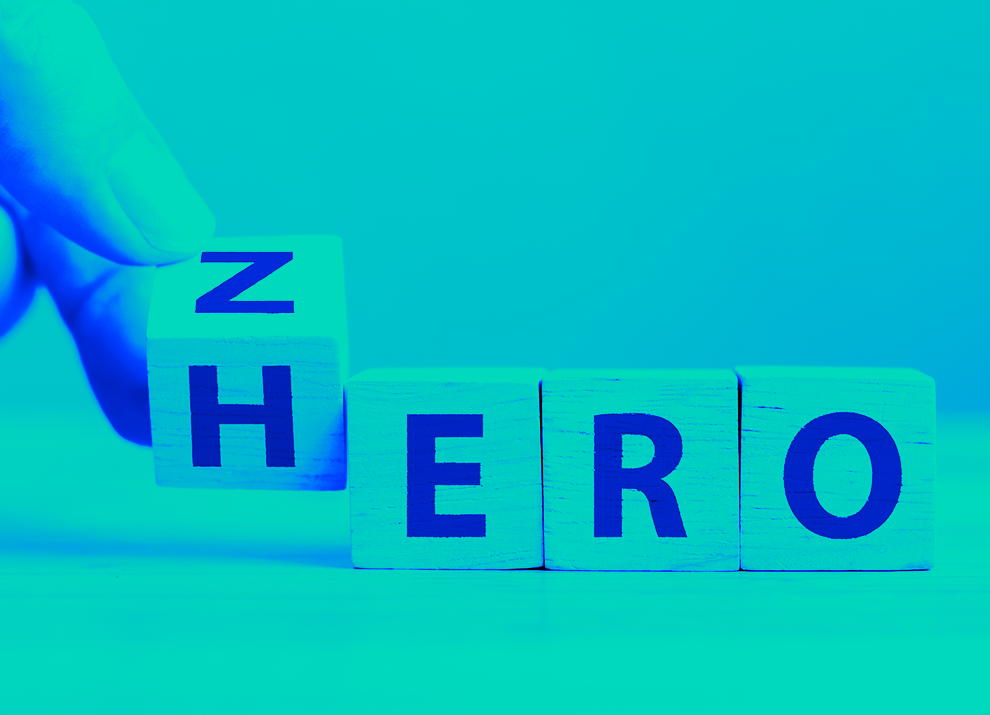 How to move from Villain to Hero
Stories of rebirth and redemption are something most of us are very familiar with; the most obvious example being Ebenezer Scrooge's miraculous journey of change in 'A Christmas Carol'. And much like Scrooge's transition from cold-hearted miser to joyful good-doer, we've explored the key moments of change in the stories of three corporations renowned for their transformation; Unilever, Orsted and Volvo.
Redemption and rebirth is both a journey to be earned and a process to undergo. In storytelling terms, if this commitment to change is to be believed, the audience needs a clear call to adventure and crossing the threshold. The former gives us new information that makes us believe the change is inevitable or irresistible and the latter convinces us that it's irreversible.
Each of the three companies demonstrated a powerful combination of a call to adventure and crossing the threshold, with symbolic and meaningful public action.
The global consumer goods company has reframed their mission over the last decade to encompass sustainability, putting their money where their mouth is. With employees and shareholders becoming increasingly concerned about the company's impact on the environment, Paul Polman flipped the script. During a 2010 speech to the City, he announced their plan for a sustainable overhaul which prioritised the planet over profit. Living true to their statement 'there is no Planet B', their sustainable living plan set out to decouple growth from its environmental footprint. With improvements to business, which better consider its people and the planet, Unilever is a testament that with strong leadership a journey of transformation is possible.
Formally one of the most coal-dependent energy companies in Europe, Orsted went on a green transformation journey that many others have taken note of. Like any good protagonist in a rebirth and redemption story, they first had to acknowledge their part in the problem before beginning to find a solution. Taking a big leap in 2008, they closed their most profitable coal plant, never to be opened again, instead embracing offshore wind power. By not being afraid to make the move, and go first, the company earned its reputation as a global leader in the transition to green energy. A testament that if you care about the planet and its people, the profit will take care of itself.
But being brave doesn't always mean you have to be first. Car manufacturer, Volvo, seized the opportunity provided by Elon Musk and his lithium battery blueprint to jump start their switch to sustainability. By setting ambitious climate commitments for 2025 -announcing goals to sell 1 million electric cars and impose climate neutral operations – Volvo took things a step further than most – and much quicker! With the move being called 'omtanke' which is Swedish for 'consideration', they killed off their combustion market for the well-being of our planet and its people.
Through these stories we can see that when it comes to the effective transition from villain to hero, meaningful, measurable actions speak louder than words – be they fast or gradual. You have to be seen and believed to be brave and make big changes to redeem yourself. But while transformation is hard, you need to know that you'll be held fully accountable for your commitments. Telling a story about change that isn't true or you can't live up to, is the quickest way to become someone else's villain.
Grow Your Good Idea
Faster
New ideas are precious. Win support by learning how to create and tell a stronger story – sign up to join for free.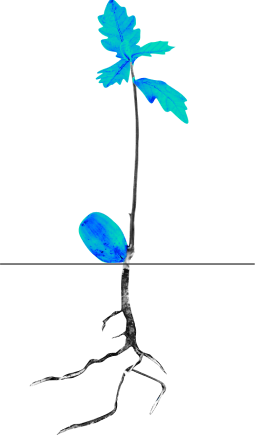 Learn from the strongest stories about change​
Sign up here to receive our monthly newsletter that explores great storytelling about brilliant ideas. Don't worry you can unsubscribe at any time.
We're working hard to walk the talk.
We're proud to be have been awarded The Blueprint and B Corp status in recognition of our work towards creating a better world.