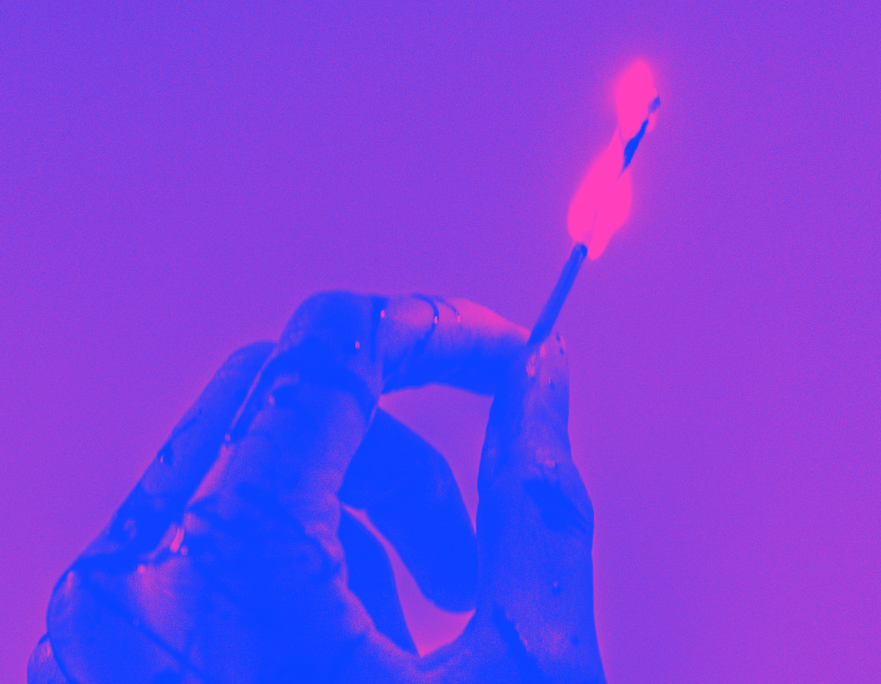 Tactics to ignite brand love
Through the power of design, personality and behaviour, brands move and excite us to feel love and loyalty. But there are no short-cuts. Only with time and trust do we form valuable relationships that last. Luckily there are proven ways for stories to ignite a spark, without the need for big budgets. 
Forbes defines a 'good' brand as "an exterior way out of an interior crisis". Indeed, brands provide us with promises and sometimes moments of joy, fulfilment, and betterment. As we adorn ourselves with brands, we adopt their aspirational (albeit artificial) qualities and reflect them back into the world as our own. It is the true currency that sustains consumerism. 
But for start-ups and smaller organisations – where there is limited awareness of the brand values consumers would seek to identify with – building brand loyalty requires a more creative attitude. So we've outlined some of the tried and tested approaches for you here. 
Creating the feeling of familiarity – Research by Talkwalker found that the two strongest qualities the most loved brands provided people in 2021 were comfort or distraction, both of which point to nostalgia. Nostalgia has the ability to transport us to another time and place. When introducing a new story to a new audience, nostalgia is a fast-track way to bake familiarity into a brand by tapping into the stories people tell themselves about who they are and the world around them.
The company we keep – Another way to build affinity from scratch is through association. As demonstrated through joint activity or communication, association immediately positions our brand in parallel to others. Ergo, the way associated brands make our desired audience feel then 'rubs off' on us too. You don't need a big budget to create new friendships, just like-mindedness and shared goals.
Knowing your audience – The goal of growing your reach at speed is difficult without a budget. But in our experience, it is smart to start small and it's possible to grow sustainably without the spend. By crafting a story that deeply resonates with the key few, you can build out from a base of euphoric ambassadors, growing organically through audience-led fandom. It's far more inspiring and authentic to 'show' why you're second-to-none – via follower adoration – than to simply 'tell'.
Grow Your Good Idea
Faster
New ideas are precious. Win support by learning how to create and tell a stronger story – sign up to join for free.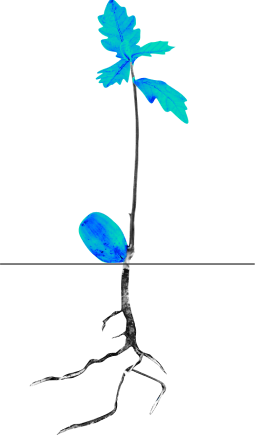 Learn from the strongest stories about change​
Sign up here to receive our monthly newsletter that explores great storytelling about brilliant ideas. Don't worry you can unsubscribe at any time.
We're working hard to walk the talk.
We're proud to be have been awarded The Blueprint and B Corp status in recognition of our work towards creating a better world.