The 9 Story Building Blocks of Christmas
As we approach the end of 2021 and look forward to a festive break with family and loved ones, we've re-watched three of our favourite Christmas movies – mapping their iconic scenes to the 9 story building blocks of our lean story canvas.
Read on to see how Buddy the Elf, Kevin McCallister and John McClane went on journeys of change in search of some Christmas spirit….
Grow Your Good Idea
Faster
New ideas are precious. Win support by learning how to create and tell a stronger story – sign up to join for free.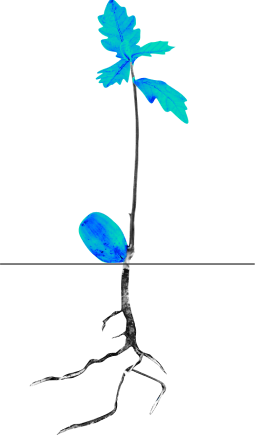 Learn from the strongest stories about change​
Sign up here to receive our monthly newsletter that explores great storytelling about brilliant ideas. Don't worry you can unsubscribe at any time.
We're working hard to walk the talk.
We're proud to be have been awarded The Blueprint and B Corp status in recognition of our work towards creating a better world.